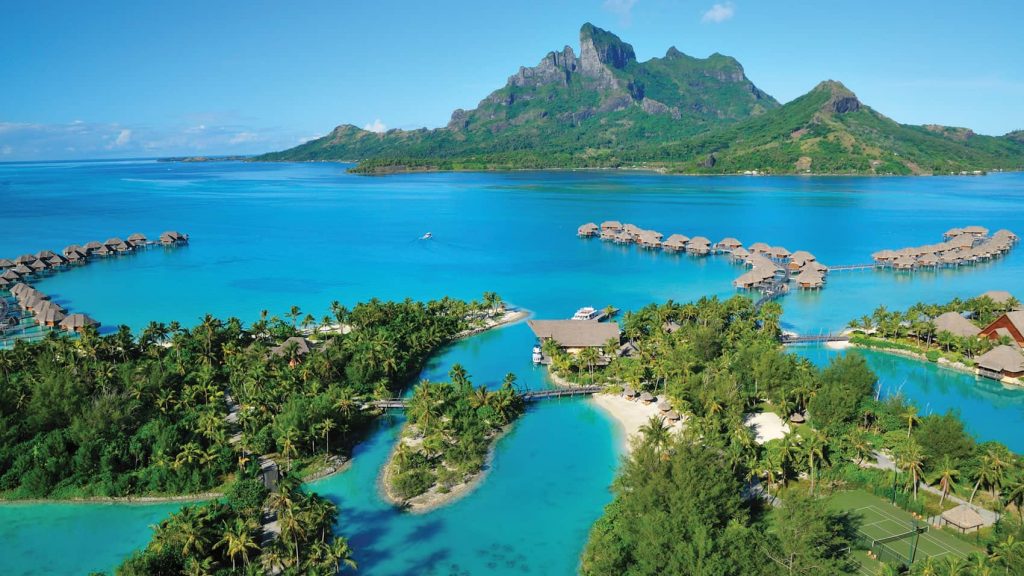 Ever wanted to go to Tahiti (think Bora-Bora) in business class? There is a great deal if you manage to get to Tokyo first and if you have Barclays or Citi American Airlines AAdnavtage card which offers you 10% miles back before April 1.
Air Tahiti Nui flies non-stop from HND to PPT (overnight). American Airlines marks Japan-Pacific one-way segment for 30,000 miles in economy and 40,000 for business.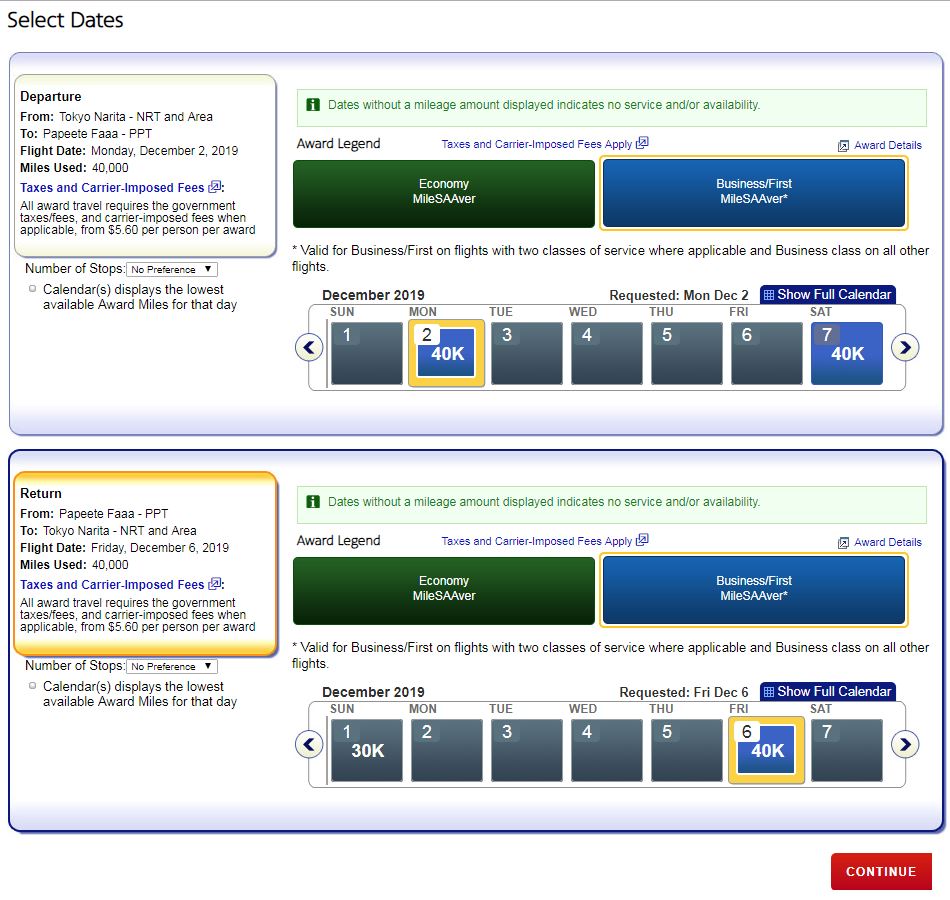 Deduct 10%, and you get down to 27K miles in economy and 36K miles in business. For 11 hour flight this is an amazing deal. Fee is only $66.
Explore all ways to gather needed AAdvantage miles in our Awards chart.